Memories Group is committed to operating in the most sustainable and socially responsible way across its entire portfolio.
For us, being sustainable means doing business while contributing to the economic and social progress of the communities in which the company is present, taking into account its environmental impact and fostering stable relationships with its main stakeholders. This commitment to sustainability involves ensuring that strong ethical, social and environmental criteria are integrated in the Company's strategy and business model and in its internal policies and processes.
We continue to support the UN World Tourism Organisation Global Code of Ethics in sustainable development, safeguarding cultural and natural heritage, integration of the local community and supporting worker's rights.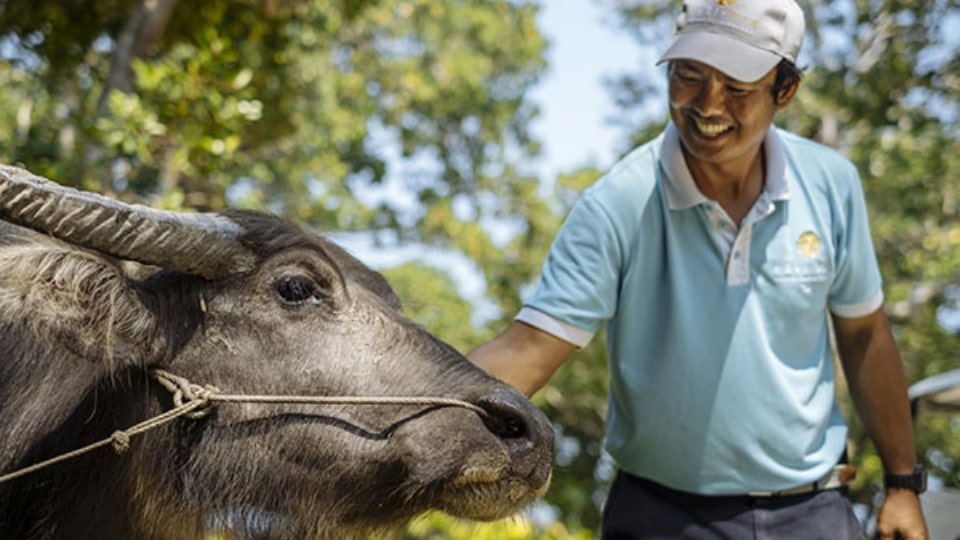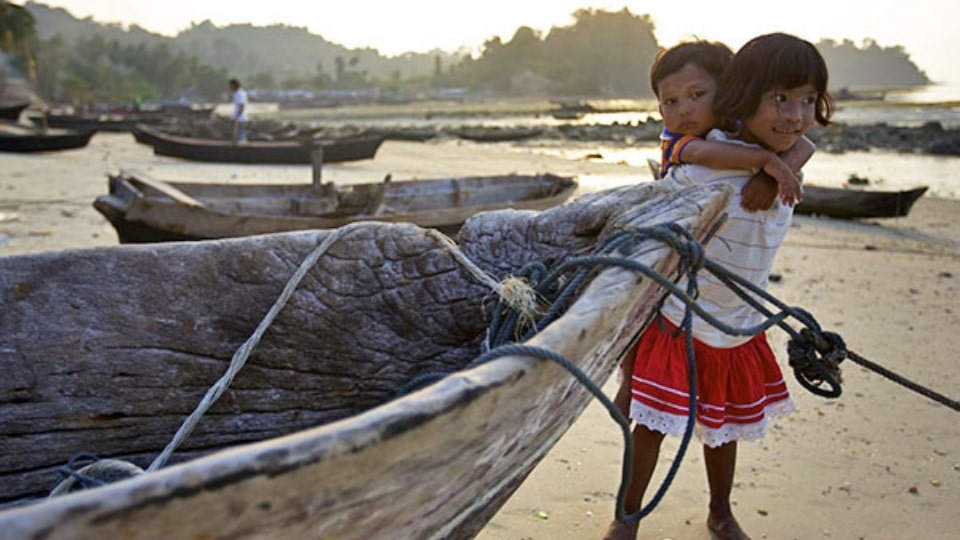 Memories Group is conscious of our own levels of resource consumption and waste generation, and has put in place various policies to minimise resource consumption and manage waste effectively. We are actively seeking to reduce the impact of operations on the environment, reduce the use of plastics and Introducing and increasing recycling efforts.
Memories Group is committed to conserving the culture and heritage of the destinations that we operate in while sustaining local livelihoods and skills through gainful employment. We support responsible travel by connecting guests with cultural and natural heritage to create stewardship and resilience. It also helps to boost awareness of the tourist site, attraction or area's significance and encourages local residents and visitors to be mindful about their impact on the natural and built environment.
CURRENT CSR & SUSTAINABILITY INITIATIVES