Mawlamyaing is the fourth largest city in Myanmar and is the capital of Mon State. Formerly known as Moulmein, the city was once a major port and the administrative capital of British Lower Burma. Known as a major centre for trade and communications, it is a city that is connected to neighbouring Martaban City via a 7.8 kilometres bridge — the longest one in the nation. One of the town's signature landmarks is the Kyaikthanlan Pagoda and is thought to be the site from where Rudyard Kipling wrote his famous poem, "The Road to Mandalay".
The Pagoda that spurred oriental fantasy — Kyaik Than Lan Pagoda
Three famous pagodas adorn the Mawlamyaing Ridge. The Kyaik-thanlan pagoda was erected in 875 A.D. during the reign of King Mutpi Raja. A hair relic of the Buddha, Tripitaka manuscripts and gold images of the Buddha were enshrined in the pagoda. Successive kings raised the pagoda higher from 56 feet to the present 150 feet. The present base of the pagoda is 450 feet in circumference.
There are 34 small pagodas called Zediyan surrounding the pagoda. A lift has now been installed for easy access. Kyaik in Mon language means a Cedi or Stupa. The pagoda was repaired by King Anawrahta, founder of the Bagan Dynasty and later enlarged by Mon kings, especially King Wagaru of Mottama in 1538 A.D. On the platform can be seen a big bell with a medieval Mon inscription and also another bell with a quaint inscription in English, dated 30th March 1885: " This bell was made by Koonalenga the priest and weighed 500 viss. No one design to destroy this bell." There is also a memorial to the famous Thingaza Sayadaw who passed away in Mawlamyine in 1900.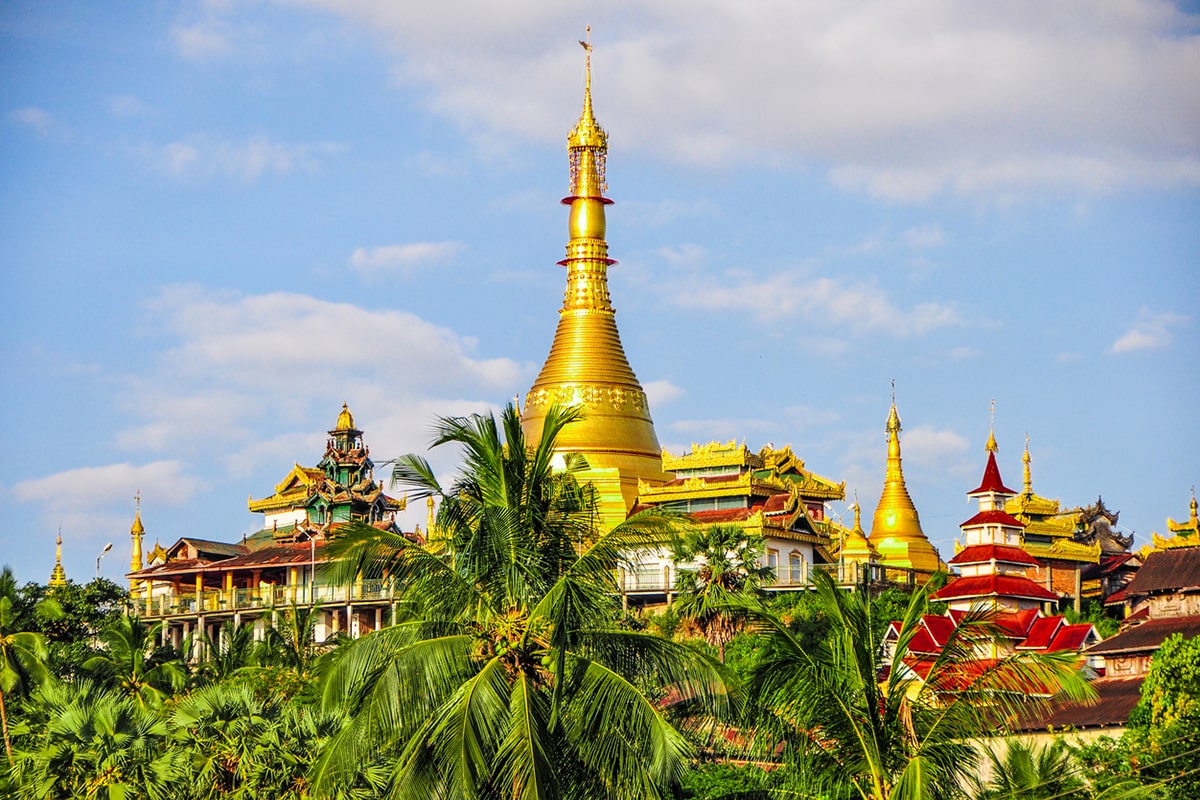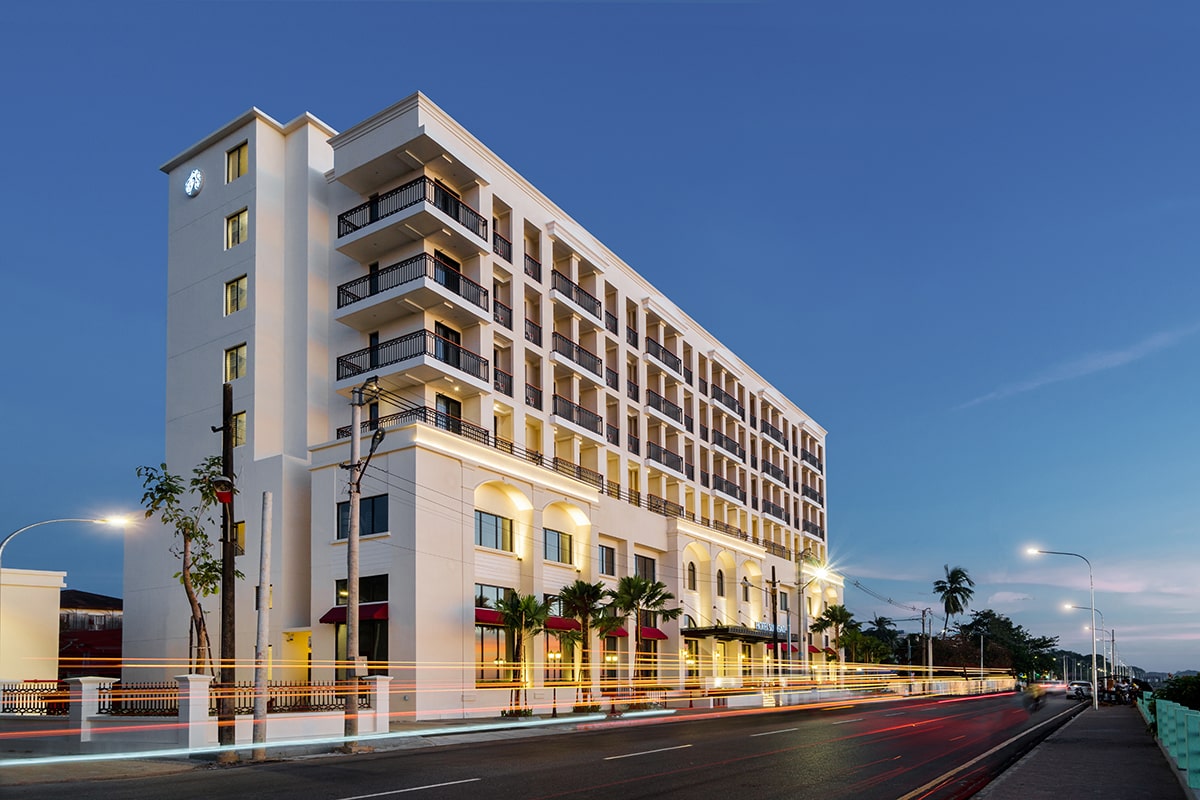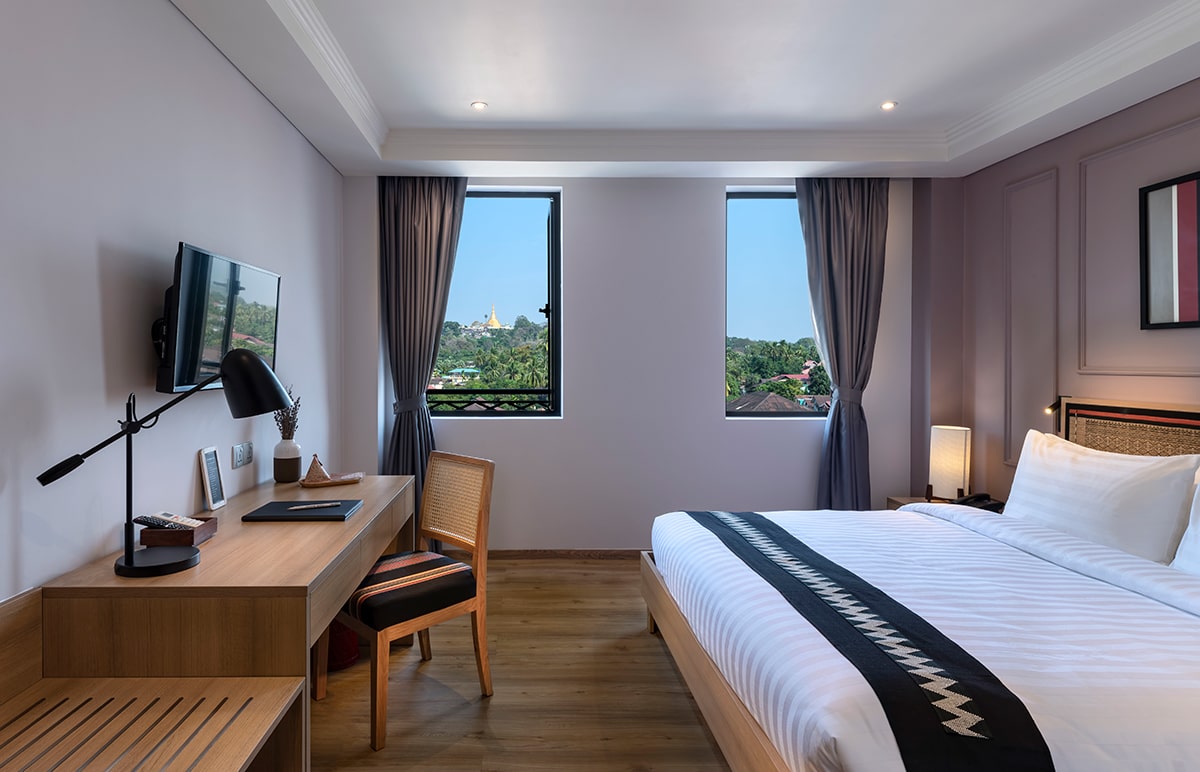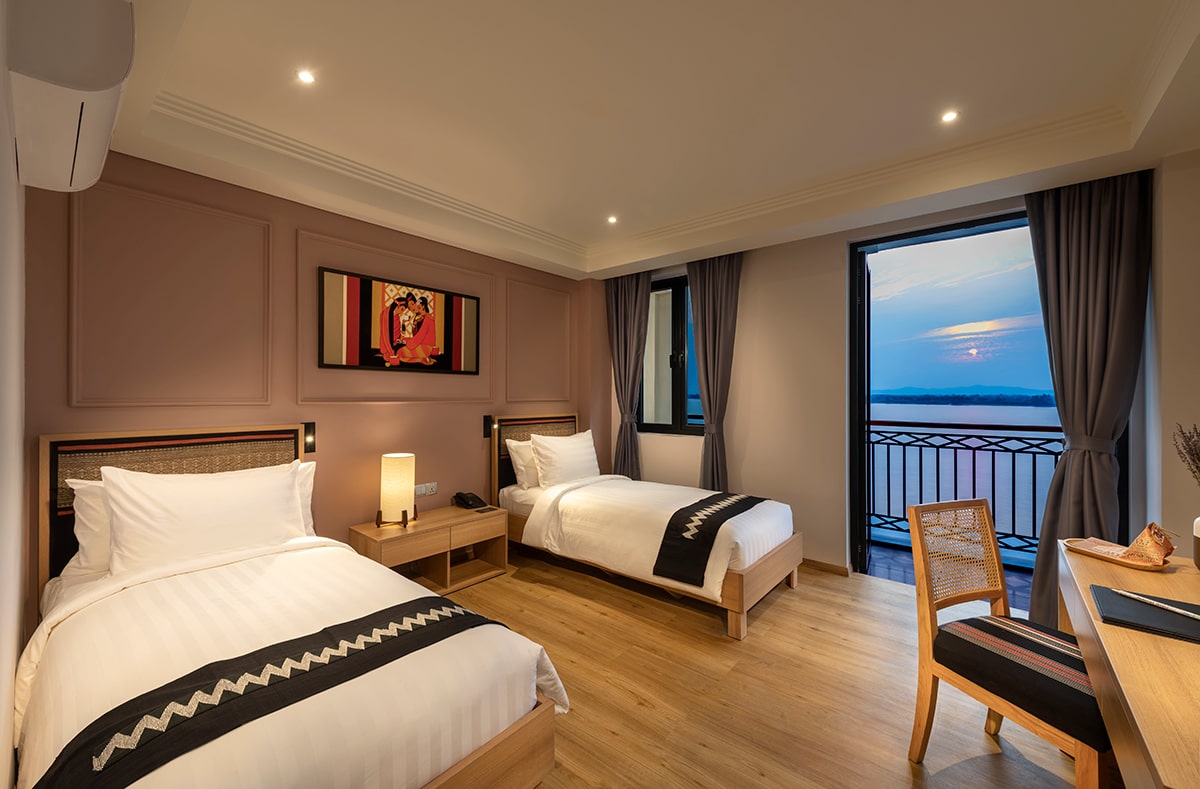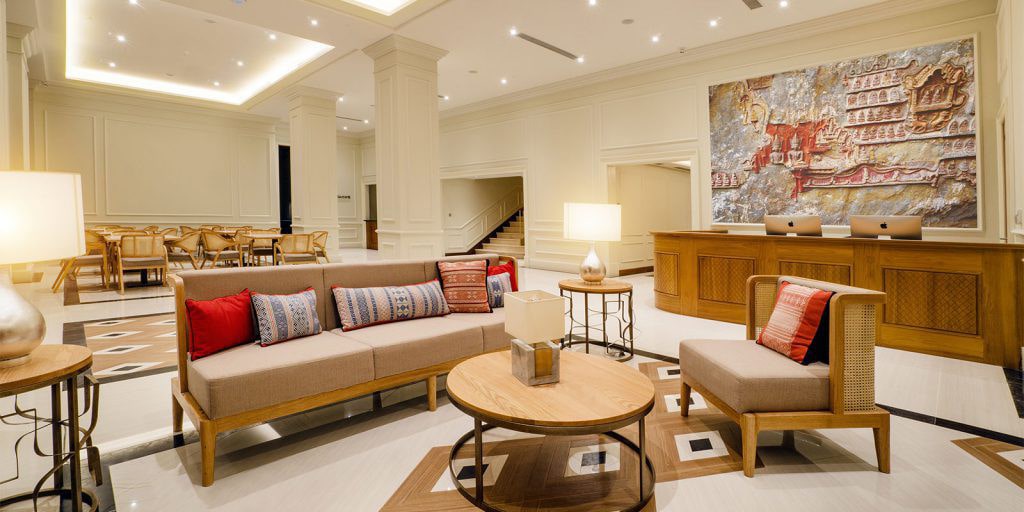 Located strategically in the heart of Mawlamyaing (Mawlamyine), this classy riverfront hotel is an idyllic place for both leisure and business travelers. Hotel Suggati in Mawlamyaing is a 3-star waterfront hotel located facing Thanlwin River and is a perfect base to explore the city. Commanding a panoramic vista over the Thanlwin [Salween] River, the waterfront property brings a new vitality in business hotel options to the country's fourth largest city.
The 72-room property ensures connectivity all day round with free high-speed Wi-Fi and 4 meeting rooms for your business needs. For those seeking to reinvigorate and recharge, unwind away with gym facilities, fitness centre or indulge in a cup of Java at our Coffee Bar. If you're in for a gastronomical adventure, then have a go at Hotel Suggati's rich selection of authentic Myanmar cuisine within our hotel food establishments without venturing too far out into the city.
5-storey building
High-speed Wi-Fi
Lobby lounge
Restaurant
In-room dining
56m2 fitness centre
 
Prefunction room that can accommodate up to 50 guests
Ballroom (136m2) can accommodate up to 90 guests
2 Meeting rooms:

Main: 20 guests (55m2)
Lounge: 15 guests (50m2)